Atlanta - Flowering Field Designs Tips
Welcome to the Flowering Field Designs tips and articles provided by your Atlanta Landscapers. Topics blogged about below include many Atlanta Landscaper tips and articles from our expert contractors, resources, specials, news and other updates from our team.
---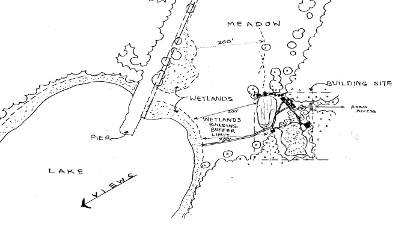 This is a case study of a large woodland design. A 1-acre+ space is desired on the edge of a woodland lake with surrounding wetlands. The client desires a weekend getaway for reading, gardening, and some entertaining while enjoying some impressive lake views. The budget and schedule allow time for drafting in several formats; 2D, 3D, and then 3D model building...... Read More

---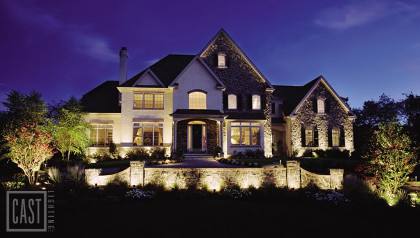 These principles are presented as useful for a wide variation of landscapes. The fixtures, lenses, bulbs, and transformers are a deeper set of site-specific choices for future forums. These ideas are gathered from lighted scenes that were expertly designed and photographed, so we can take away the broad-brush concepts before we tour your landscape..... Read More

---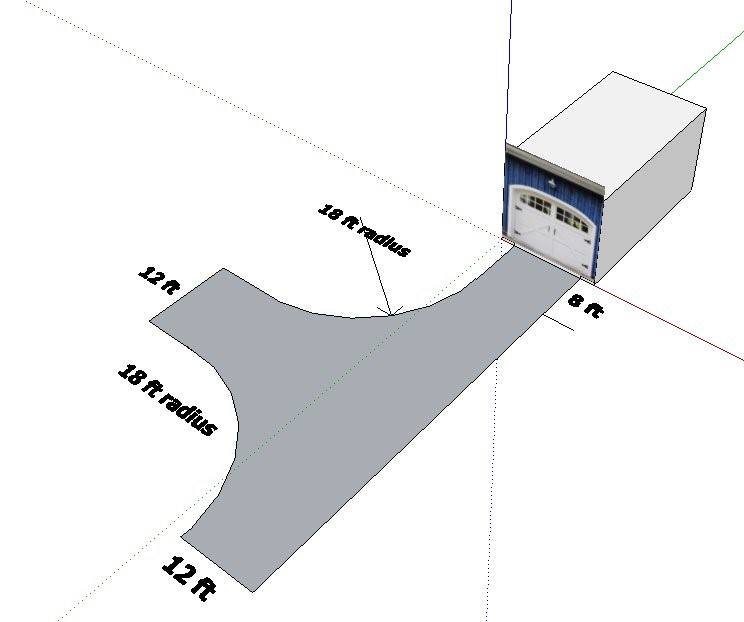 When we visit your site for a design consultation, our goal is to understand your needs and then convert them into a slide-show of your new views, before any decisions are made
In the case of a custom garage design; we can take on the layout of your driveway as part of fitting your new structure into your space. In most residences, there is a need to turn a vehicle around to be head-first when leaving the property and entering the roadway. We can design this in while we take on the County restrictions for "sight triangles" and approaches for your access road.... Read More

---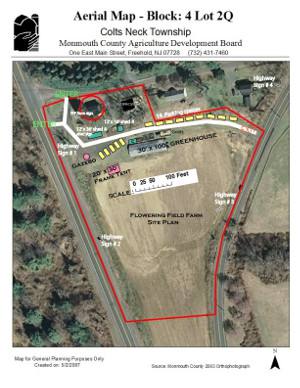 Atlanta Landscaping Company where your standard or boring landscape is turned into a landscape masterpiece you'll be proud of for years. We are grounded in 25+ years of experience from our Colts Neck NJ Floral Farm. The diagram below shows the previous scope of our plantings and our retail operation as we left it in 2016.... Read More

---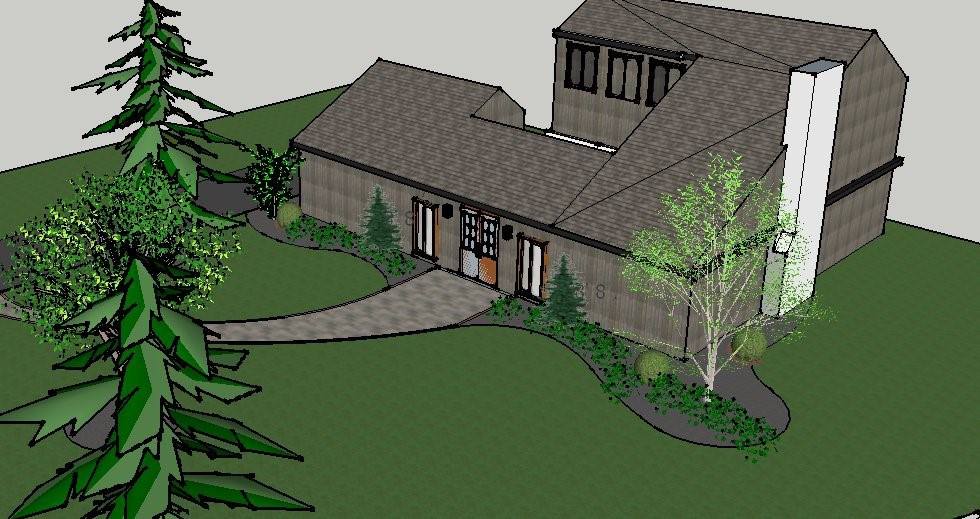 Other design problems need a full-scale view of house, plants, and masonry walls, so they can all be viewed in one design presentation. The whole of these elements needs to be reduced to a 3-Dimensional showcase, so that relative sizes can be viewed from the driveway, the entry walk, or the ultimate bird's-eye view. This means 3D drafting has to encompass all the major items on my computer screen so that sizes work together. The approach would be to size plants for the 1-5-year view for the sales presentation.... Read More

---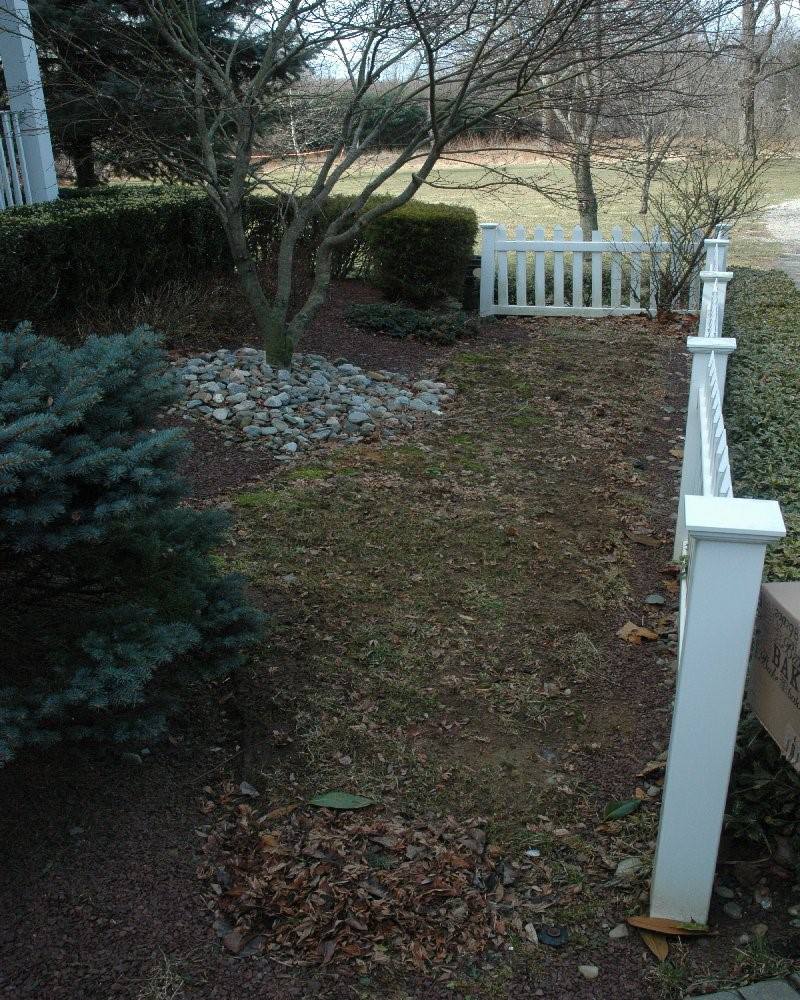 When we visit your site for a design consultation, our goal is to understand your needs and then convert them into a slide-show of your new views, before any decisions are made If there a few plants and views, we can cast the new plant images onto digital photos with the colors and shadows of any season... Read More

---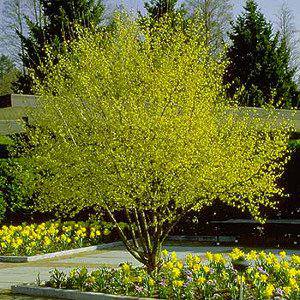 Outdoor kitchens allow to expand your living space and give you a great place to cook, eat, and entertain guests. While summer time might be the best time of year for backyard barbecues and cookouts, a well-designed outdoor kitchen can allow you to enjoy the outdoor parts... Read More

---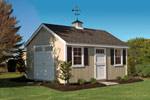 If you have worked hard to have the Roswell home of your dreams, then hopefully by now you are pretty close to having everything you could possibly want. So now it may be time to give some thought to having the custom shed that you have always wanted. This can do so much for your home, you are going to be amazed in all the ways that this can change and improve your life. Read More

---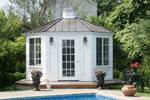 Cabanas make the perfect addition to any Altanta backyard landscape, garden, or poolside. These unique structures offer ultimate shade from the son as well as a great place to relax and getaway. No matter what type of landscape you have - whether it's the beach, the woods, or a nice view of the plains, cabanas offer flexibility that works in almost any setting. Read More

---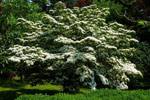 A recurring design problem is "what to do with the long views?" The question often arises when seeing a residential backyard for the first time. Most views from the patio and the rear windows fall upon a monotone of white pines or white vinyl fencing (although some will be fortunate to have Leyland Cypress, the ideal evergreen background and privacy screen).Read More

---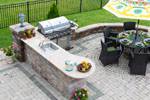 There's nothing like a little outdoor fun during the summertime here in johns Creek, Georgia. Many families enjoy swimming, barbecuing, picnicking, fishing, boating, and more. Beautiful homes with beautiful landscapes sport plenty of areas for entertaining guests and family with plenty of room for the kids to play around and have fun.Read More

---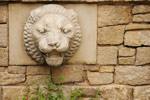 Your choices in natural stone for your Atlanta area home landscaping project are wide open. No matter your favorites in natural stone, our Masonry specialists at Flowering Field Designs are ready to build to suit your preferred landscaping design plans. Natural stone comes in many forms of real stone quarried or taken from the earth.Read More

---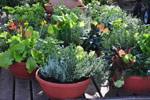 So you're ready to make plans for your landscaping, but you're not sure exactly what you want to change. That's where our team of landscaping design professionals can help you here at Flowering Field Designs.Read More

---
If you're looking for Landscaper in Atlanta, call Flowering Field Designs at 770-241-6301, or fill out our online request form.