Driveway Designs
When we visit your site for a design consultation, our goal is to understand your needs and then convert them into a slide-show of your new views, before any decisions are made
In the case of a custom garage design; we can take on the layout of your driveway as part of fitting your new structure into your space. In most residences, there is a need to turn a vehicle around to be head-first when leaving the property and entering the roadway. We can design this in while we take on the County restrictions for "sight triangles" and approaches for your access road.
Our drafting and presentation skills can make the approvals easy. The example below shows a simple driveway with space added to drive in head-first, back out, turn around, and re-enter the roadway head-first. Also, there is spare parking space for guests when collecting a large crowd of vehicles.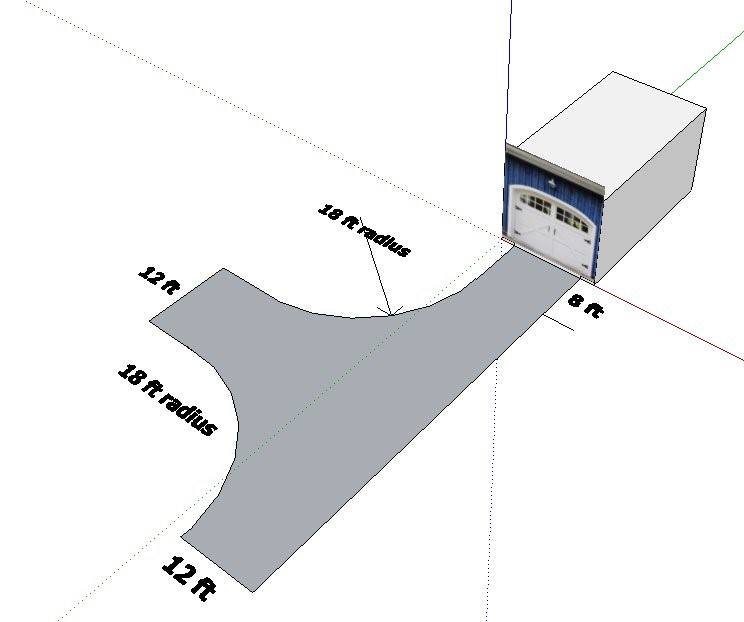 The dimensions above will apply for large SUVs and pickup trucks. They can be scaled down as needed, but the next buyer will be delighted at your choice of the larger scale.
The other design decisions can be expedited with the use of transparent-wall views, as you choose your custom structure. Some examples are shown for a large barn and a 2-story garage.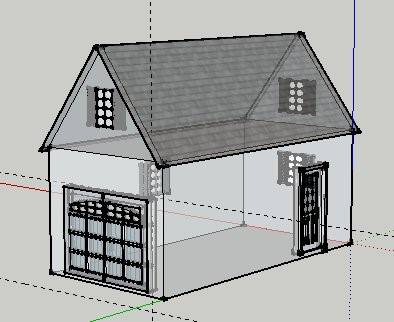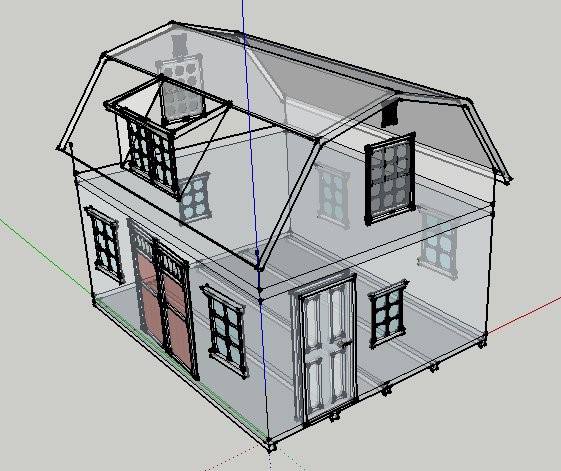 Flowering Field Designs has all the above design tools to help your planning decisions.
Operators are standing by! Call us at 770-241-6301 for a site visit.