Road View Screening in an Equestrian Neighborhood in Cumming, GA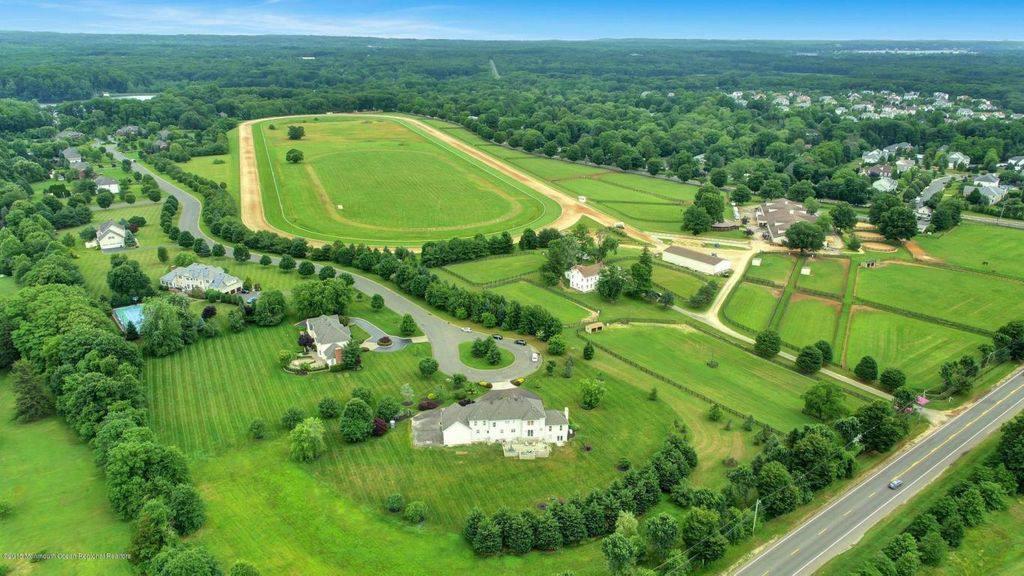 We leaped at the Leyland Cypress as the evergreen of choice (a.k.a xCupressocyparis leylandii). The growth rate is 3ft per year, reaching 60ft high and 12ft in diameter with tight deer-proof foliage. Our Landscape Design and planting services included a curved double-planted row of 25 12-14ft specimens. About 8 years later, we are delighted with a beautiful screen of 30-ft+ trees as shown in photo sequence below. The bonus is a background for all the long views from the patio. This is perfect for the seasonal beauty of flowering ornamental trees such as dogwoods, crape myrtles, and flowering cherry trees.
Gallery of Road View Screening in an Equestrian Neighborhood
Cumming, GA
If you are looking for Atlanta landscaper, please call Flowering Field Designs at 770-241-6301 or complete our online request form.