Unusual Plant Nursery for Landscaping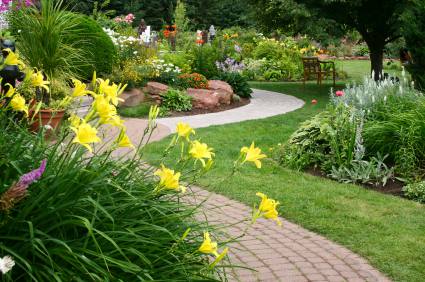 Even if you are not a gardener, a good portion of your landscape involves living plants in some fashion. Plants, trees and shrubs are structural elements of a landscape and planting them is an integral part of your project. How do you choose the best landscaping plants for your yard? We will reveal to you that there are many choices, so you need some advice when it comes to choosing the right landscaping plants
Before your Monmouth County landscape designer starts buying your landscaping plants, it is important to have a clear vision of your landscaping goal. We will help you define your goals for the landscaping - privacy or a place to enjoy nature.
Visit Flowering Field Farm LLC's profile on Pinterest.
Our Monmouth County Nursery Includes:
Ornamental trees
Annuals
Perennials
Herbs
Succulents
Living Screens for privacy - hedges and shrubs
If you are looking for Unusual Plants Nursery, then please call 732-208-2679 or complete our online request form.